BERRY ROAD FAMILY DENTISTRY

 635 North Berry Road Norman, OK 73069 | Phone: 405. 329. 7950

Monday

Tuesday

Wednesday

Thursday

Friday

Saturday

Sunday

8 A.M. - 12 P.M.

1 P.M. - 5 P.M

8 A.M. - 2 P.M.

8 A.M. - 12 P.M.

1 P.M. - 5 P.M.

8 A.M. - 12 P.M.

1 P.M. - 5 P.M.

9 A.M. - 12 P.M.

(Phone Service Only.

Office is Closed)

Closed

Closed

Dr. Mitzi Roberts and the staff at Berry Road Family Dentistry pride themselves on offering the best in quality dental care. We think you'll find the atmosphere of our dental office warm, inviting and relaxing. We take time to educate our patients on the care they need. Everyone can have a beautiful smile-please let us show you how we can make it happen for you!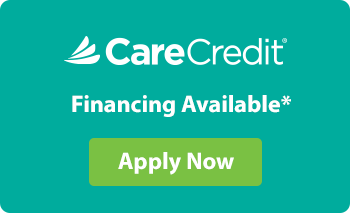 *The CignaPlus Savings® program, powered by Cigna Dental Network Access® Accepted*

NOW ACCEPTING NEW PATIENTS!

Call us today!

(405) 329-7950

Same-day Appointment Available

*We Are Closed for Memorial Day.

*Closed December 24, 25 & January 1.

*Also Available in Spanish, Japanese and Russian.